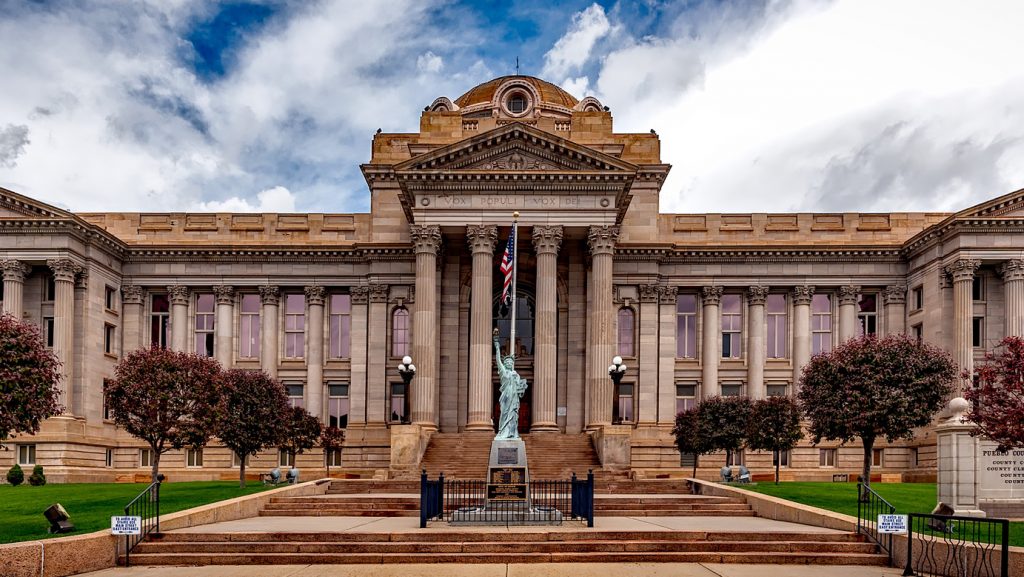 Center Faculty Director Gary Marchant recently spoke to the California Judges Association Annual Conference in San Francisco. Marchant's talk, New Technology Intersects with the Old and New Law, addressed the challenges for judges presented by new technologies and scientific evidence.
Today, courts must handle new types of technical, digital, genetic, and neuroscientific evidence. Even though most judges do not have scientific training, and usually do not have clerks or assistants with such expertise, they are increasingly being called upon to be on the front lines of dealing with new technologies. Judges must not only make decisions about admissibility under the Daubert or similar standards, but they must also consider fairness, prejudice, privacy, and authenticity issues often connected with these new kinds of evidence.
Where legislatures and regulatory agencies cannot move fast enough to govern these rapidly emerging technologies, courts must often take the lead in handling pressing issues.