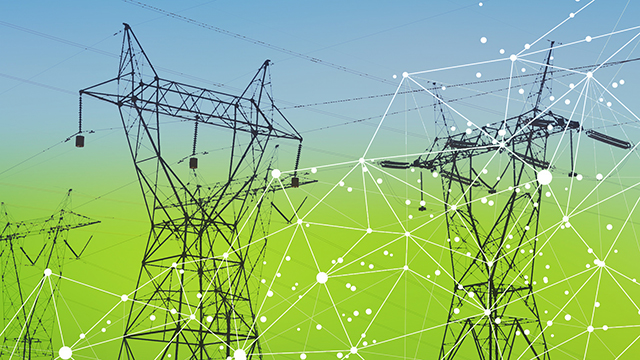 The ABA Smart Cities Conference featured several panels discussing current issues and future considerations in developing smart cities. Industry experts, academics, and attorneys came together to discuss what the future of smart cities holds.
Bill Gates opened the conference with the keynote Maricopa County's Applications of Smart City Technology. Gates servers a chairman of the Maricopa County Board of Supervisors. Gates discussed examples of how big data has been put to use in Maricopa County, the rollout and impact of 5G networks, and other instances of Maricopa County's drive to become a smart region.
The conference featured other panels discussing exciting smart city topics such as smart transportation, smart stadiums and campuses, AI, and data privacy and cybersecurity in smart cities.
Check it out below: