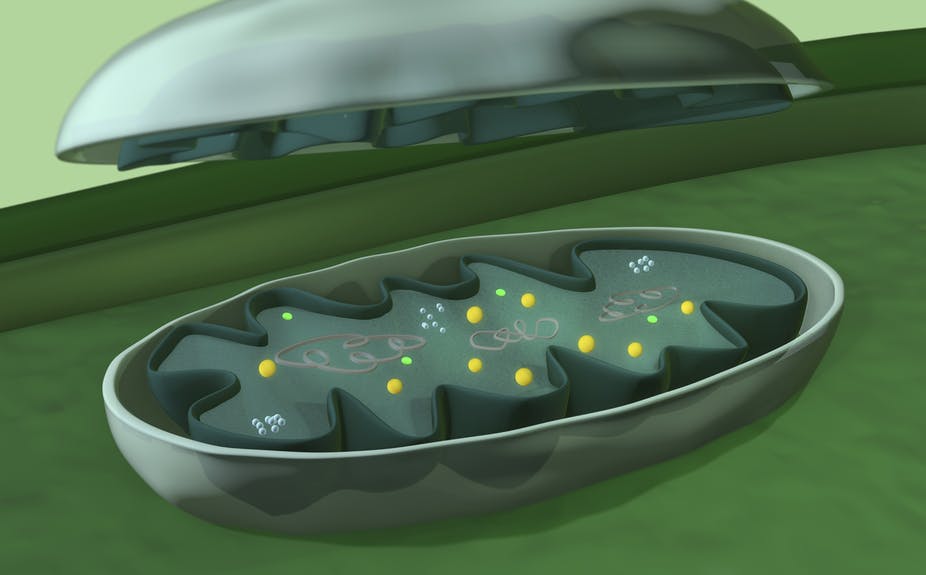 Diana Bowman and Walter Johnson recently released an article on The Conversation discussing how the dispute over when life begins may block reproductive technologies. The nomination of Judge Amy Coney Barrett to the Supreme Court has brought the argument back into the spotlight as she has ties to an ad describing life as beginning at fertilization. Regulation of emerging reproductive technologies because of this belief is currently being watched by legal scholars as some pro-life groups disagree with the use of the technology.
Medical journal Fertility & Sterility ran an editorial discussing the confirmation of Judge Barrett and the implications her appointment could have on restrictions for not only abortion and other reproductive rights but also IVF. One concern is the future legal decisions that could forbid clinics from discarding embryos, even the ones not viable for pregnancy, or a limit to the number of embryos formed. In turn this can raise treatment costs or make efforts to start a healthy pregnancy more difficult. 
This also comes as new technologies are adapting to help parents have children without inheriting certain diseases that could be passed from parent to child, like mitochondrial diseases. Reproductive technology called mitochondrial replacement therapies offers the possibility of preventing children from inheriting these diseases. Estimations put 1,000-4,000 children in the U.S. alone born each year with these mitochondrial diseases, and often put a huge emotional and financial toll on the families of these children. 
Treatment options are limited but experts are looking into methods like "three parent IVF," a mitochondrial replacement therapy to help replace the unhealthy mitochondria in an egg cell or embryo with that of a healthy one from a donor. 
Read more about mitochondrial replacement therapies and the regulation of reproductive technology here.