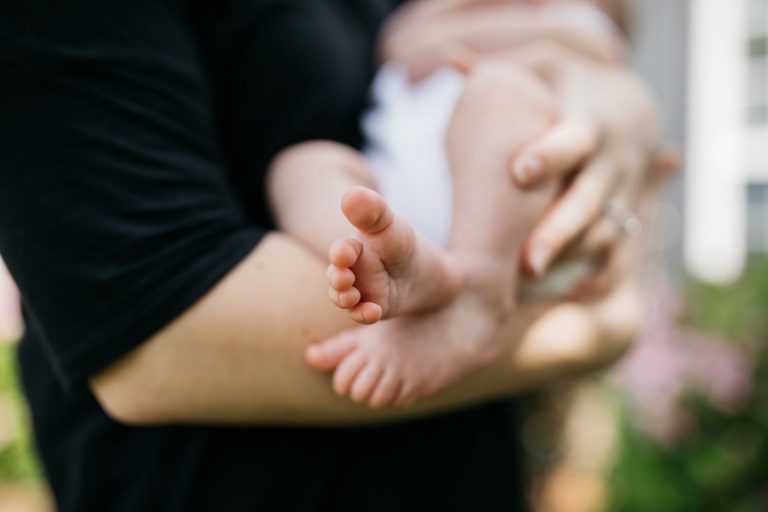 Dr. Diana Bowman, Karinne Ludlow and Walter Johnson recently published an article on Slate, exploring the option of human genome editing in In vitro fertilization. The article, titled "'Three-Parent IVF' Might Open the Door to Human Genome Editing" discusses the research from Spain and Greece on mitochondrial donation that led to six pregnancies. The trial resulted with almost one-quarter of the 25 women enrolled successfully conceiving with mitochondrial donation. With the early stages of the technology taking off, Bowman, Ludlow and Johnson emphasize that now is the time to start considering how the technology should be used and why it should be used.
The mitochondria is a small organelle that produces energy for the body's cells and are critical in the process of growth and function. When they do not function, it can lead to devastating effects. One in every 5,000 adults suffer from mitochondrial diseases, and can unknowingly pass the faulty mtDNA on to their child if no symptoms arise as these diseases are inherited from the mothers. This can lead to severe health issues that could prove to be fatal for young children who received the faulty mtDNA from their mother. Research to help develop treatments for those with faulty mtDNA has been ongoing since the 1990s, and has led to the ability for women with mitochondrial diseases to give birth to children without passing on their mtDNA. The procedure is controversial, though, as it does result in heritable changes to the embryo's genetic material. 
Mitochondrial donation has several types of methods that all use the mitochondria from a donor woman, to create an embryo with no mtDNA issues. This is where the "three-parent IVF" name comes from as the genes in the nuclei of the embryo comes from the two parents, and the mitochondria comes from a donor. The mitochondria does carry small pieces of DNA that is around .01 percent of our genes, meaning the embryo will have DNA from a total of three people.
To learn more about mitochondrial donation and the impact it has on preventing devastating illness, check out the article here.