LSI Hosted Lunch Talk with Mark Esposito, Ph.D.
September 23/ Room 349 at 12:10PM
Please join us for a lunch talk with Mark Esposito. Mark comes to us from Thunderbird School of Global Management, he is the Clinical Professor of Global Shifts and the Fourth Industrial Revolution. The title to his talk is, Post-Pandemic Designs: Beyond the Chasm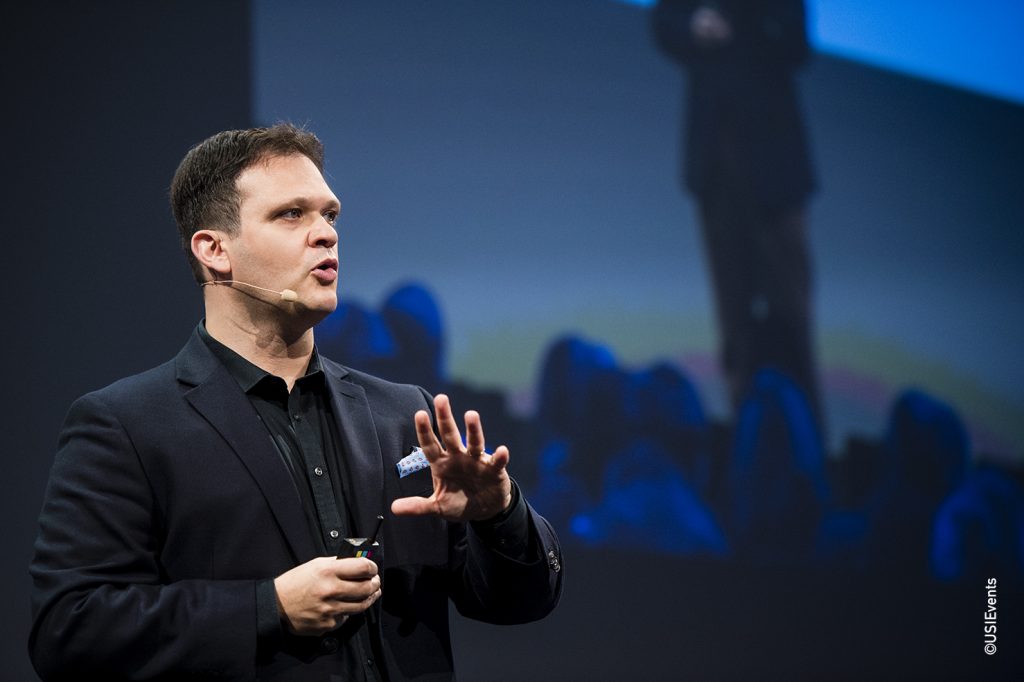 Mark's research focuses on the interlink between policy, business and technology and he researches the impact that the transformation of the 4IR technologies will bring to an array of industries. He writes both professional press and academic pieces on the future, foresights and systems analysis and he has been investigating socio-economic complexity since his time at Michael Porter's Institute for Strategy and Competitiveness at HBS when he served as Institutes Council Co-Leader. At Arizona State University he co-directs the Center for 4IR and Globalization 4.0 with renowned scholar Landry Signe and former Head of Society at WEF, Nicholas Davis.
We will be serving lunch, please RSVP here by September 21st. We look forward to seeing you at the event.