LSI Hosted Lunch Talk with Michael Saks
Wednesday, November 3 / Room 352 at 12:10PM
Medical Error, Patient Safety, and Can the Law do Any Better?
Michael is a Regents Professor in the Sandra Day O'Connor College of Law and Department of Psychology at Arizona State University. He is also a faculty fellow with the Center for Law, Science and Innovation at ASU.
Professor Saks' research interests focus on empirical studies of law and the legal system, especially decision-making in the legal process, evidence law, the law's use of science, the behavior of the litigation system, and legal policy affecting medical patient safety.
He has served as editor of the journals Law & Human Behavior and Jurimetrics, as president of the American Psychology-Law Society and chair of the Section on Law and Social Science of the AALS. Among his approximately 250 publications (including 11 books): He has been co-editor/co-author of "Modern Scientific Evidence" (five volumes) and the "Annotated Reference Manual on Scientific Evidence," and co-author of "The Psychological Foundations of Evidence Law" (2016). His article on The Behavior of the Tort Litigation System, 140 U. Pa. L. Rev. 1147 (1992), has been the most-cited tort law article in the past 25 years. His work has earned numerous awards and been cited in a number of judicial opinions, including by the U.S. Supreme Court.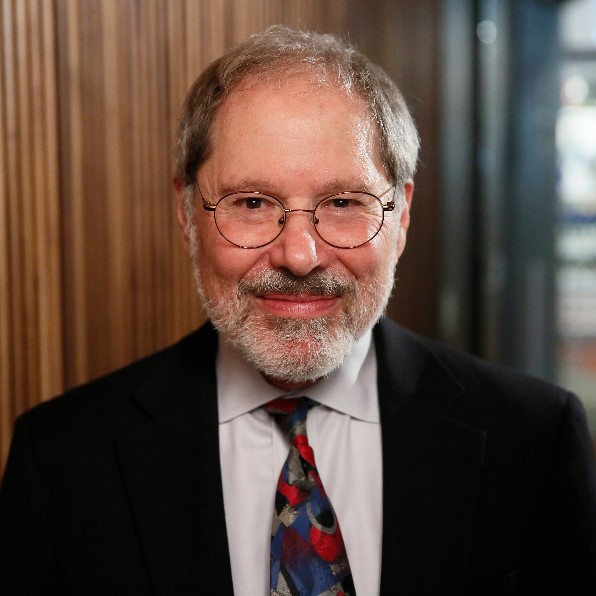 We will be serving lunch, please RSVP here. We look forward to seeing you at the event.