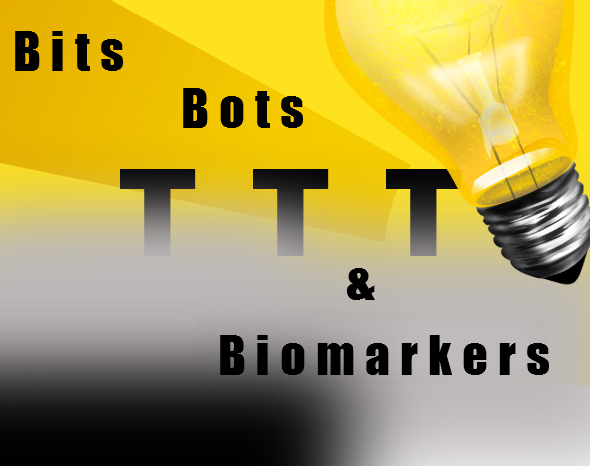 3 Questions. 3 Hints. 3 Answers.
December 1, 2015
1. What in-the-works technology finally makes getting a tattoo worthwhile?
Hint:
Answer: biometric tattoo technology, involving the application of a temporary "smart" tattoo will allow entities like the military, nursing homes, families and so forth to keep track of individuals' biometrics and location, providing insight as to when assistance might be needed. According to one developer, "[t]he future of wearables is biowearables."  However, as with all such technology, privacy, potential FDA oversight and other liability concerns are inevitably raised.  Read the story here.
2. What's worse than running out of Bulgogi?
Hint:
Answer: things are not looking good for some professors in Korea.  Prosecutors there are about to charge 200 professors with copyright infringement.  The mostly science and engineering professors allegedly changed existing book covers and re-published the books under their own names, obviously not setting a very good example for academic integrity.  Read the details here.
3. How did a company that built its reputation on privacy and identity protection engage in activity that resulted in the complete opposite?
Hint: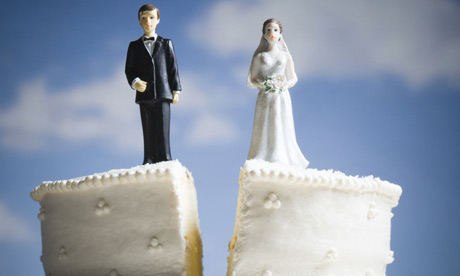 Answer: it's not the first time Arizona-based LifeLock is in trouble.  Most recently, it has found itself in the hot seat by allowing an ex-husband to open an credit-monitoring account in the ex-wife's name to track all of her financial comings and goings.  When the ex-wife was made aware of her ex-husband's actions, she approached LifeLock.  LifeLock's response?  The company ignored her.  Only when contacted by the media did it hop-to and attempt to remedy the wrong.  Read more here.