3 Questions. 3 Hints. 3 Answers. Every Tuesday.
1. What technology promises to literally take you to the moon and back in the not too distant future?
Hint:
Answer: the Japanese, with nanotechnology's assistance, are developing an elevator for future motor travel to stations up in… space.  Carbon nanotechnology brings the much-needed supportive strength to the proposed elevator system, which will transport cargo and people to space via robotic cars.   The transport mechanism is said to be 100 times less expensive per kilo of weight than the current alternative: Earth-based rockets.   The downside?  Claustrophobics beware — it will take seven days to get from here to there.  Read more here.
2.  Just when you think running out of gas is your only obstacle to getting to work, along comes what technology?
Hint: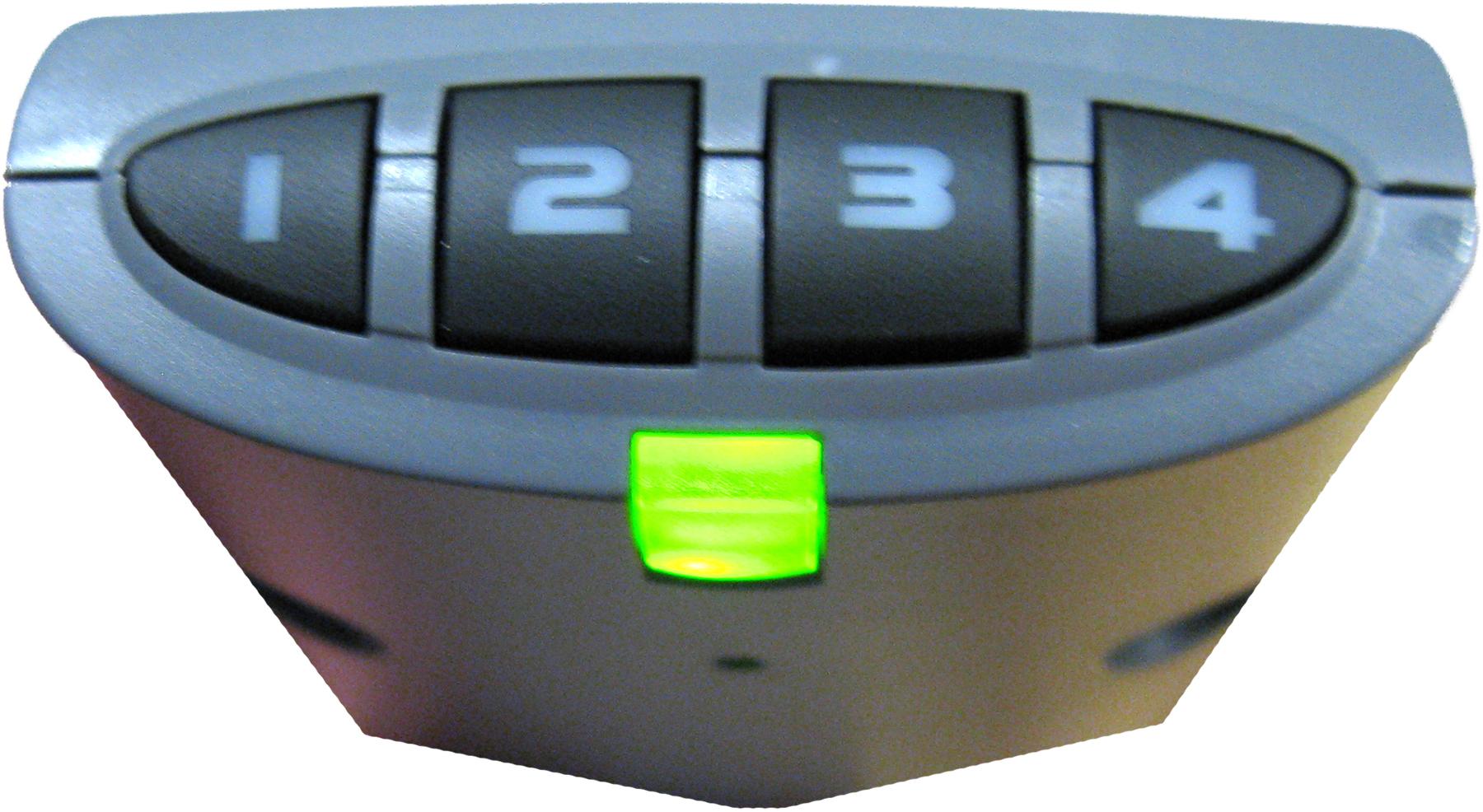 Answer: if you are a subprime borrower under a car loan and you are late with a payment, but not necessarily in default, you may be prevented from starting your car engine, wherever you happen to be parked.   Subprime car loans have made it possible for people who otherwise would not qualify for a loan to have a vehicle.  However, this freedom comes at a price: curtailment of other freedoms.   These so-called "starter interrupt devices" contain built-in GPS technology allowing drivers' movements to be monitored, posing privacy concerns and potential security threats.   The devices do allow for "emergency" start-up where a driver is in a crunch and an activation code is provided in such an instance.  The ability to remotely disable a delinquent borrower's ignition has greatly reduced the number of late payments – from approximately 29 to 7 percent.   Nonetheless, many high-risk subprime borrowers feel as though they are held hostage by their lender — who can stop-start their freedom to roll at the click of a button.  Read the details here.
3. What seemingly unavoidable collision may result in greater dependence and less freedom?
Hint:
Answer: the Internet of Things — the collision between our physical and virtual world — will arguably make our life easier.  We will be able to rely on our "things" to tell us what we should do, where we should go, how we should get there and so forth.  However, these know-it-all systems will surely have us saying "oy vey" in other areas: the technology will break or not cooperate and your average Joe (you) won't know how to fix it; opting out issues; privacy; information safety; inappropriate decision-making based on questionable data; questionable data and other pesky concerns.   Do the potential benefits outweigh the foreseeable problems?  Is it too early to tell? Read more here and here.