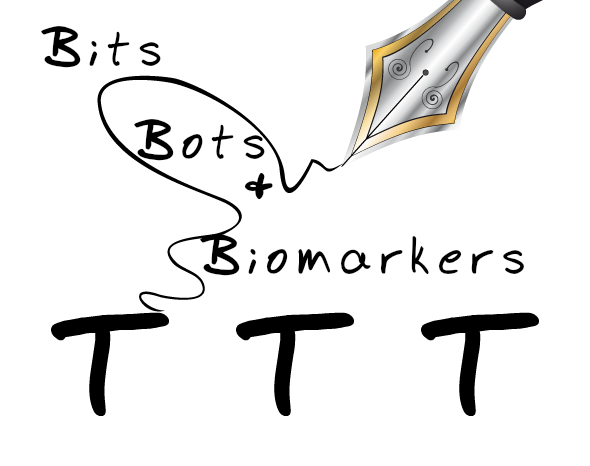 3 Questions (or statements). 3 Hints. 3 Answers
June 28, 2016
Like a toilet seat cover, this added feature could enhance privacy:
Hint:
Answer: it's a simple, less sticky, solution.  With many computer users covering their system's webcam with tape (and in Mark Zuckerberg's case, the audio as well) for privacy reasons, why not equip screens with little sliding or hinged covers?  While webcam hacking threats are real and should not be ignored, the fix seems obvious.  Read more here.
2. What technology must inevitably take a utilitarian approach into consideration?
Hint:
Answer: the age old trolley problem resurfaces in the context of autonomous vehicle programming choices.  In one recent study, when surveyed, respondents appeared to favor utilitarian theory when human life is at stake: kill one to save a greater number.  However, when faced with the question of whether they would purchase a vehicle that had built-in capabilities to sacrifice the driver (i.e. themselves), those surveyed were less keen.  Read the details here.
3. How are college student writers reaching more readers than some of the nation's top news outlets?
Hint:
Answer: Wikipedia has replaced the old-fashioned encyclopedia and it is getting renovated and expanded content-wise by college students with the support of (gasp!) their professors.  Over 14,000 students have "created or edited 35,000 Wikipedia articles as part of a program run by the Wiki Education Foundation."  Adds one professor from Duke University, "[i]t's so much better than a term paper, from a student's perspective…  [t]his way, when students write something, someone besides their teacher actually reads it." Read the story here.